AnalyzeCeph was created by a team who cared more about helping than anything else, and that is still our foundation.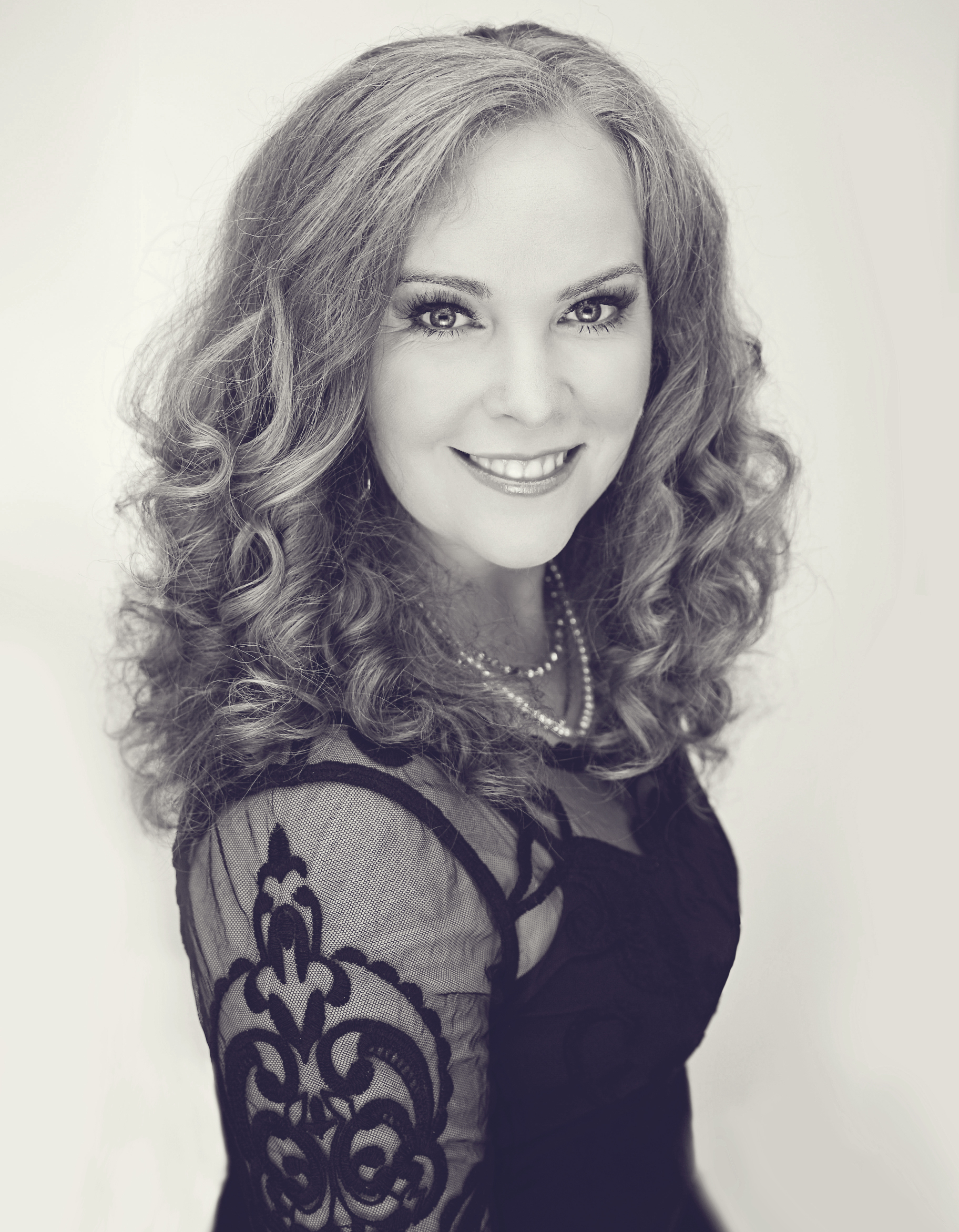 Dr. Svetlana Sampson, DDS
Co-founder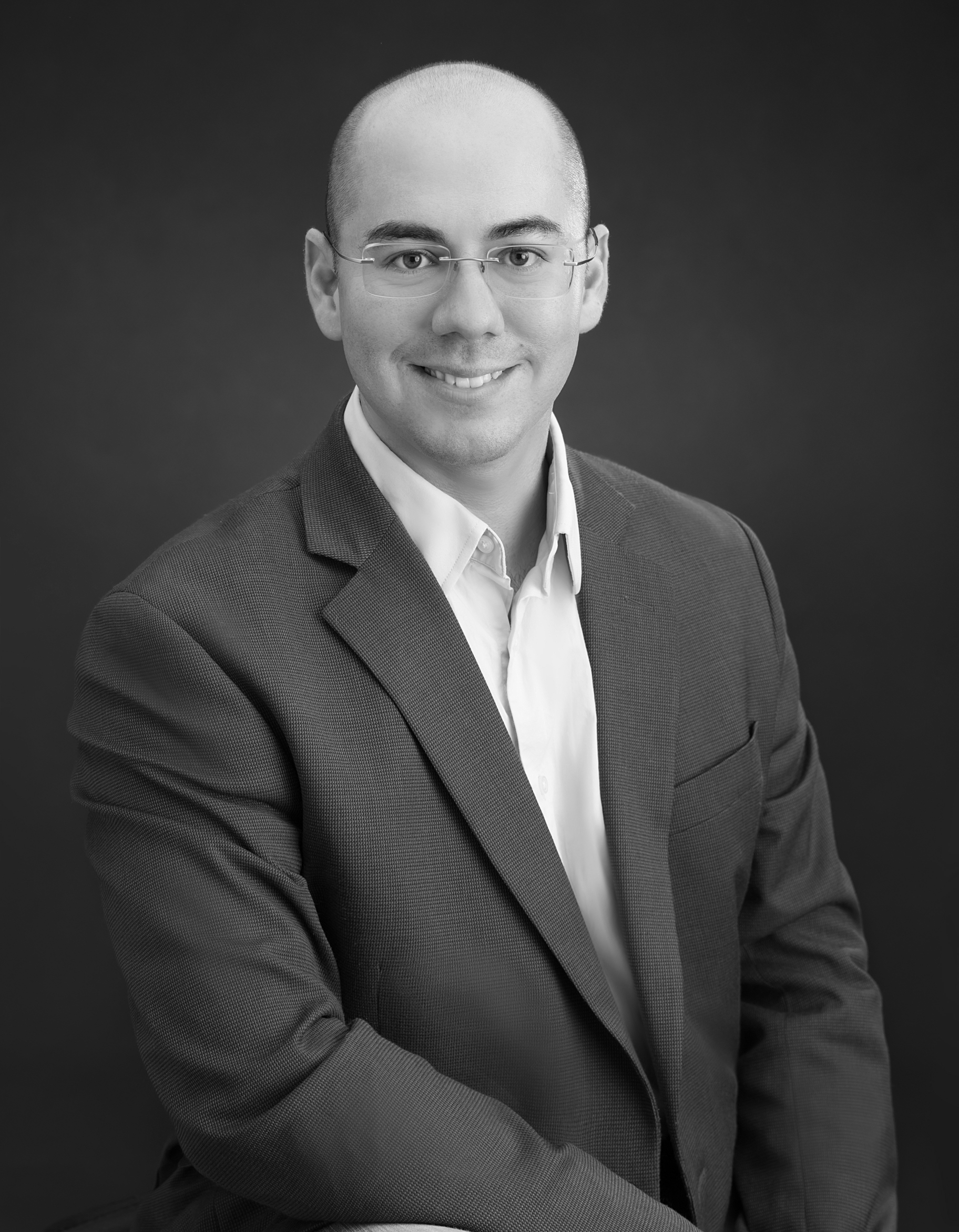 Aziz Usmanov
Co-founder, Managing Director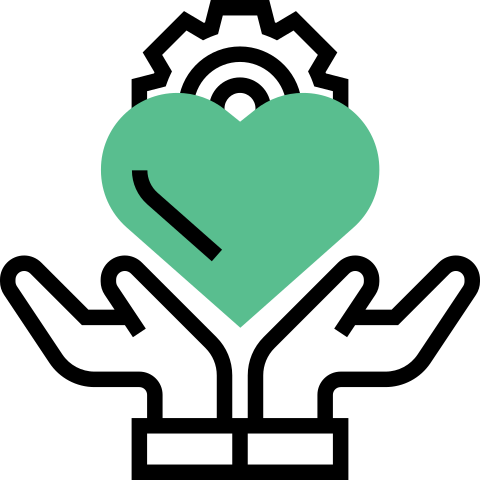 A Helping Hand
Our story begins with a dentist. Every great dentist wants what's best for their patients. They want to provide quality care and make reliable recommendations to keep their patients happy. But so much of the day-to-day routine for most dentists is bogged down by outdated methods, particularly when it comes to Cephalometric analysis. Hand-tracing x-rays onto paper is a burdensome step that doesn't make sense in an age powered by technology. And so, we set out to help that dentist.
The Tracing process
We started with the tracing process. Traditional paper tracings take up time and slow the process down for most offices. Other offices have begun to outsource tracings, but that removes a level of confidence in the analysis process. So we created a new platform that provides the efficiency to the process. You still get the comfort of providing your own tracings so that you can be confident in your analysis, but you now have the power of technology backing that process up.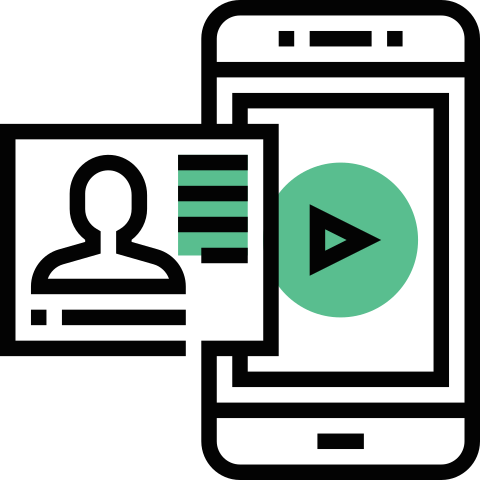 The Platform
With the AnalyzeCeph platform, you can access ceph images and analysis from any device, no matter where you are. But more than that, you get the convenience of quick analysis. No more waiting around. No more paper. Quick, convenient access to ceph analysis at your fingertips, from your desktop to your laptop to your mobile device. But more than that, your patient records are stored securely in a protected cloud that meets Medico-legal compliance.
You now have the true confidence you deserve ​and the convenience and accuracy that you demand. You'll make better recommendations with the more accurate analysis tools you have available, and you'll be able to free up a lot of that valuable time so that you can dedicate it to the part that matters most: your patients.
We started with a dentist in mind. Today that dentist, and countless others are enjoying the convenience, accuracy, and reliability of the AnalyzeCeph platform. And now we want to be a part of making your lives a little easier. Sign up today so that you don't have to miss out on a better way to do ceph analysis.
Trusted. Accessible. Efficient.
We didn't set out to create another tool, we wanted to create a real solution. The foundation of AnalyzeCeph is one of partnership.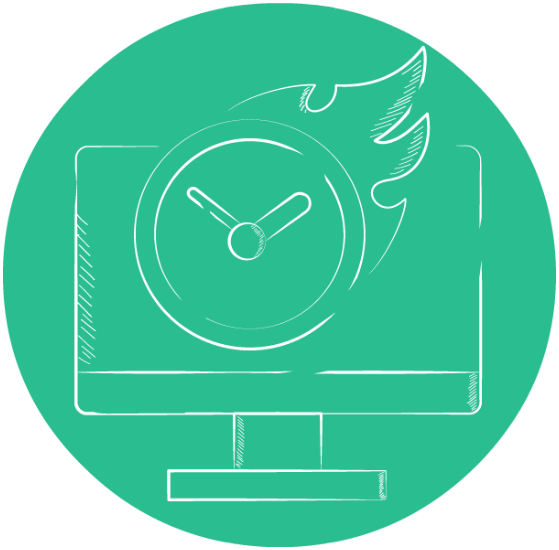 By partnering with practitioners to simplify their process with trusted, accessible, efficient ceph analysis, we can help you make a bigger impact without a bigger time commitment.
Let's Get StarteD TODAY
Ready To Embrace The Future?