AnalyzeCeph was created by a team who cared more about helping than anything else, and that is still our foundation.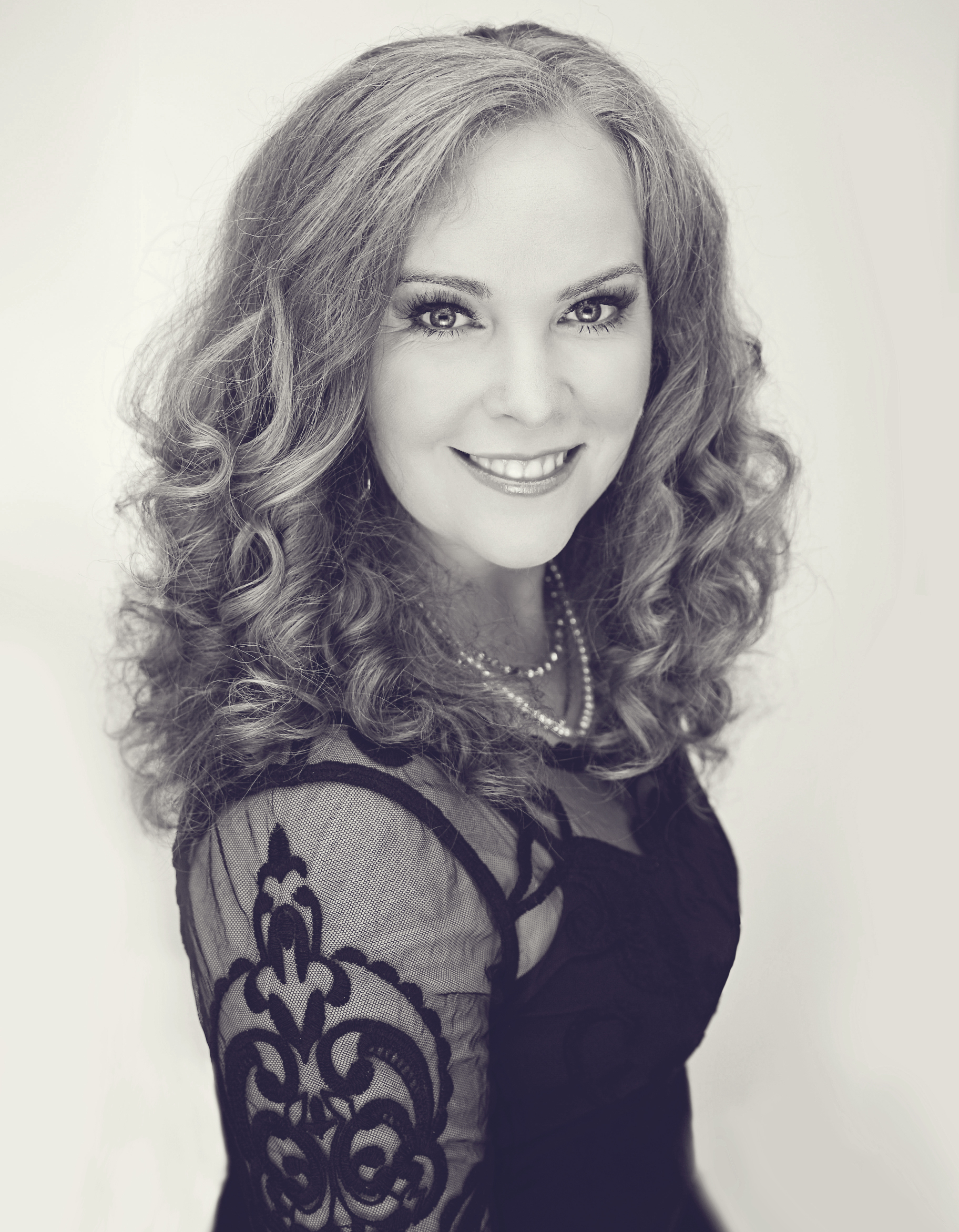 Dr. Svetlana Sampson, DDS
Co-founder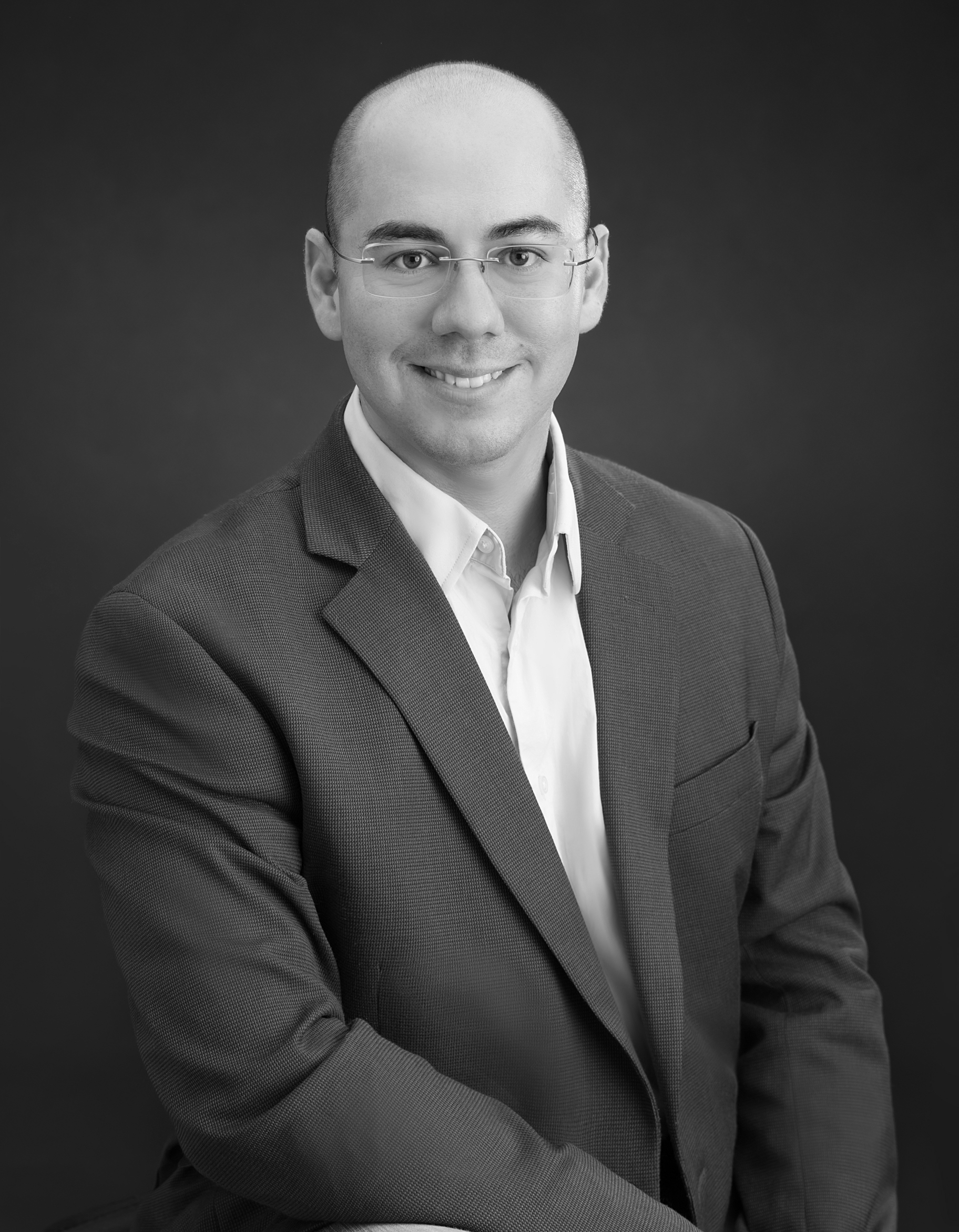 Aziz Usmanov
Co-founder, Managing Director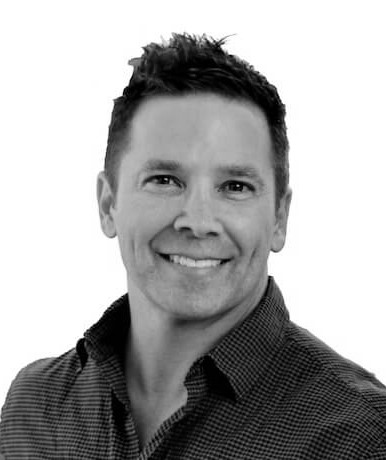 Dr. Michiel Nuveen, DMD, MSD
Orthodontic Consultant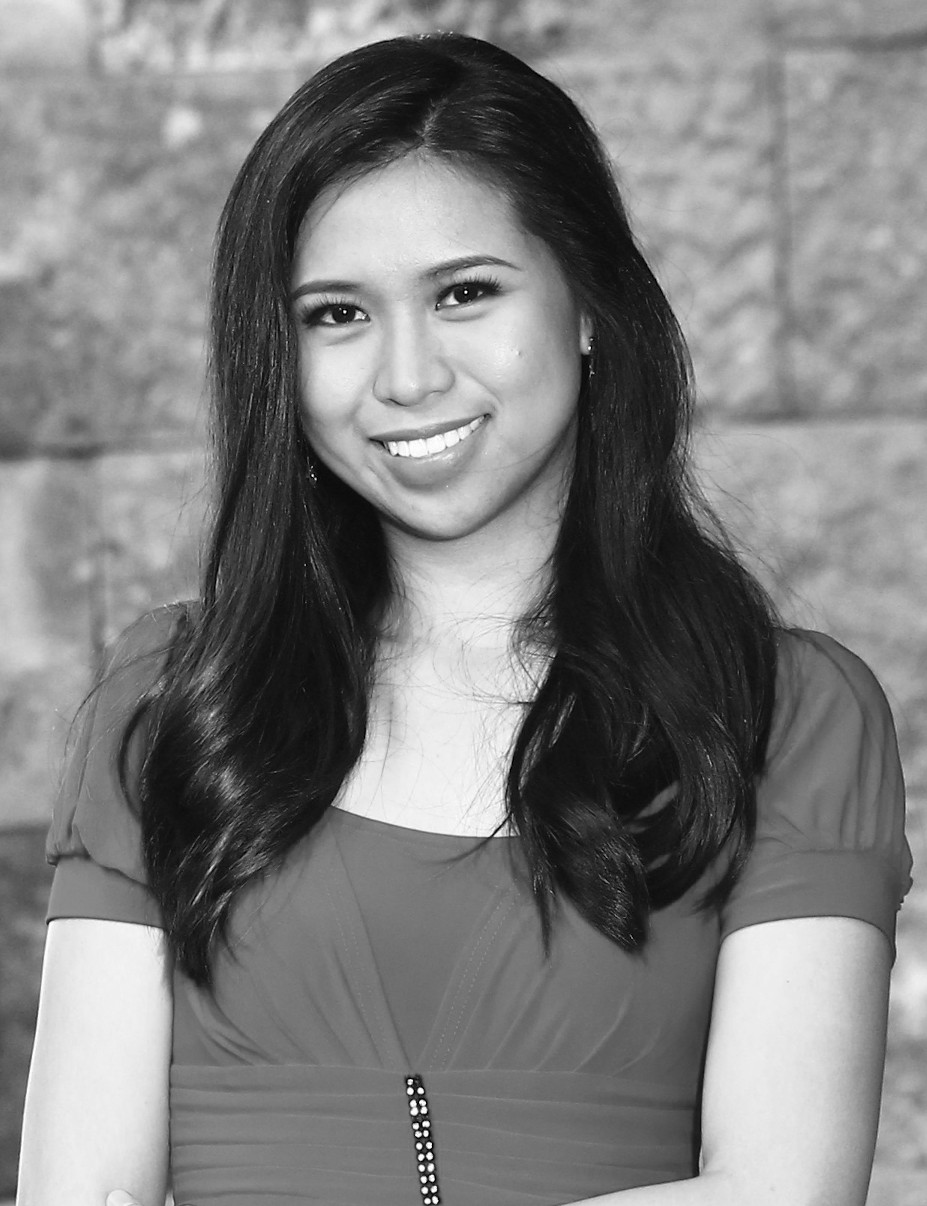 Andrianne Gomez-Guevara, DMD
Consultant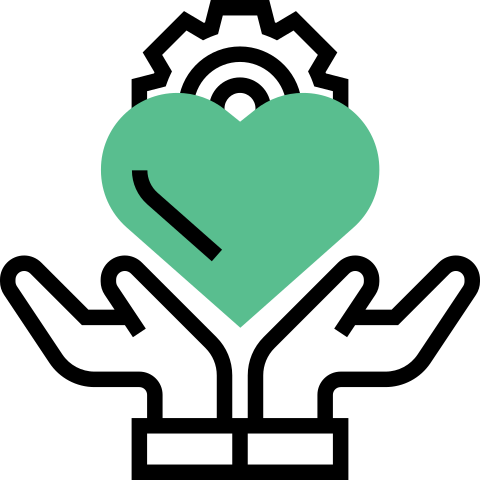 A Helping Hand
Our story begins with a dentist. Every great dentist wants what's best for their patients. They want to provide quality care and make reliable recommendations to keep their patients happy. But so much of the day-to-day routine for most dentists is bogged down by tracing the cephs themselves, which takes their time away from patients. And so, we set out to help that dentist.
The Process
We started with the tracing process. Traditionally, dental care provider traces and analyzes patient cephs. Other offices have begun to train their assistants to trace, but the quality and precision degrades in doing so. So we created a new platform that provides the efficiency to the process. You still get the comfort of receiving precise ceph analyses, but you now make your time efficient and can spend more of it on your patient.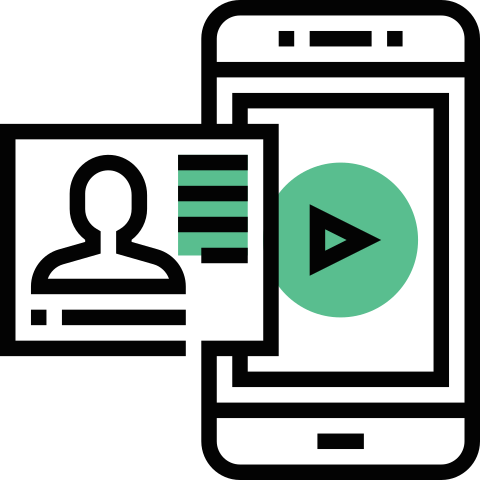 The Solution
With the AnalyzeCeph platform, you can access ceph images and analyses from any device, no matter where you are.  Quick, convenient access to ceph analyses at your fingertips, from your desktop to your laptop to your mobile device. Vetted partner-dentists perform all the tracing and analyzing. You receive the report within 24 hours. But more than that, your patient records are anonymized to meet medico-legal compliance.
You now have the true confidence you deserve ​and the convenience and accuracy that you demand. You'll make better recommendations with the more accurate analysis tools you have available, and you'll be able to free up a lot of that valuable time so that you can dedicate it to the part that matters most: your patients.
We started with a dentist in mind. Today that dentist, and countless others are enjoying the convenience, accuracy, and reliability of the AnalyzeCeph platform. And now we want to be a part of making your lives a little easier. Sign up today so that you don't have to miss out on a better way to do ceph analysis.
Trusted. Accessible. Efficient.
We didn't set out to create another service, we wanted to create a whole solution.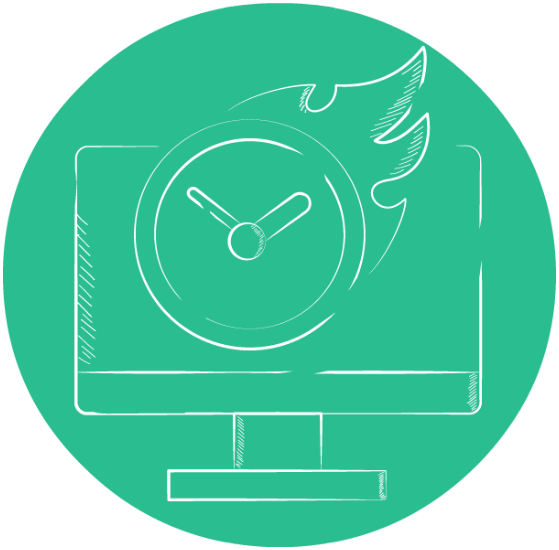 By outsourcing your ceph tracing needs to us, you save your time and resources, and receive precise results back.
Let's Get StarteD TODAY
Ready To Embrace The Future?