Analyzeceph is a real solution that offers precision accuracy & analysis, trace review and quick reporting with unlimited analyses.
A Real Solution
So often, technology solutions fail to address a fundamental question: how does this help? When we launched AnalyzeCeph, we put practitioners first and designed a platform around their needs and services. Instead of another platform, we've created a real solution. Our web tool has the ability to bring freedom, flexibility, and cost-savings to any office.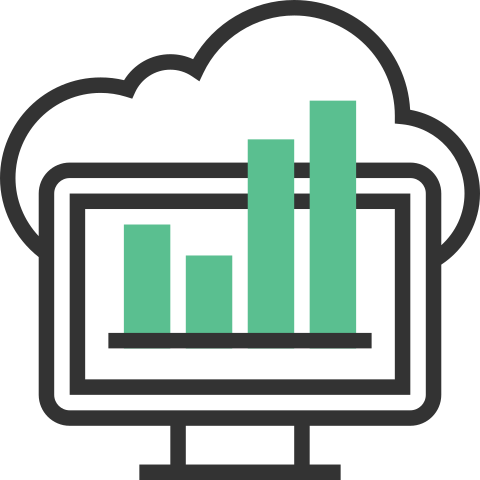 Unlimited Analyses
We've incorporated industry essentials like Rickets, Steiner, and Wits, for your use. We are working hard to add new analyses. With access to any of these you have all the tools available to help you provide the best level of analysis and service to your patients.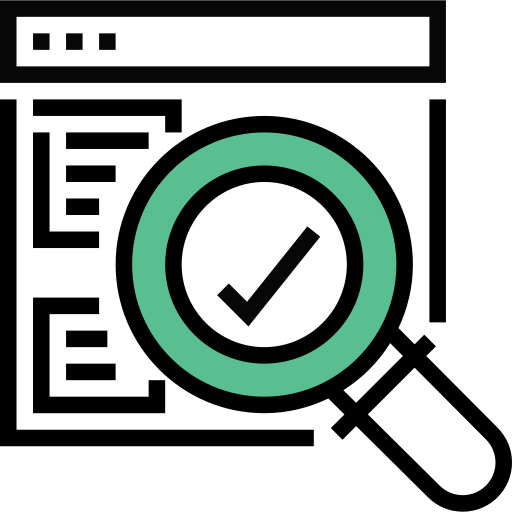 Trace Review
Once you've uploaded and traced your image, you'll have the flexibility to review and move points as needed until you're satisfied with the imaging. This gives you yet another level of added accuracy so that you can provide better analysis.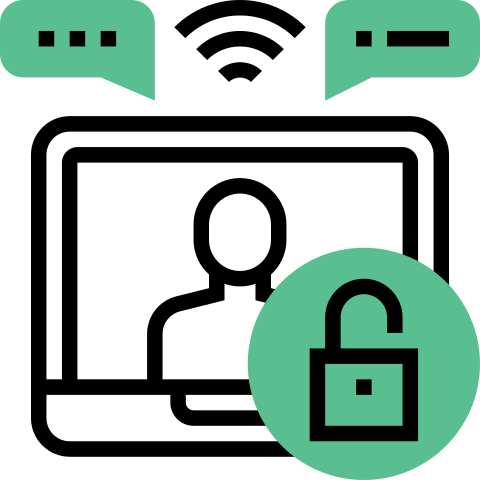 Security & Quick Reporting
We take data security seriously. Each patient record is backed up and stored on our cloud storage system and kept secure through encryption and security measures. What's more, you also can download patient images and records in quick zip files or clean PDF reports. You'll still have the same level of security as you've enjoyed with traditional ceph analysis, but now you have the convenience of accessibility and file printing as well.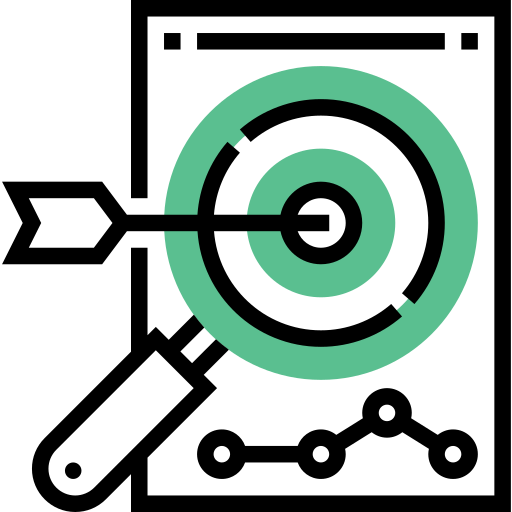 Precision Accuracy & Analysis
With the AnlyzeCeph web tool, you gain the benefit of more accurate analysis and reporting. Each report comes with in-depth, precision analysis showing full measurements and classifications and also providing deeper insight into angles and incisors to help you take your patient ceph exams to new levels.
Trusted. Accessible. Efficient.
We didn't set out to create another tool, we wanted to create a real solution. The foundation of AnalyzeCeph is one of partnership.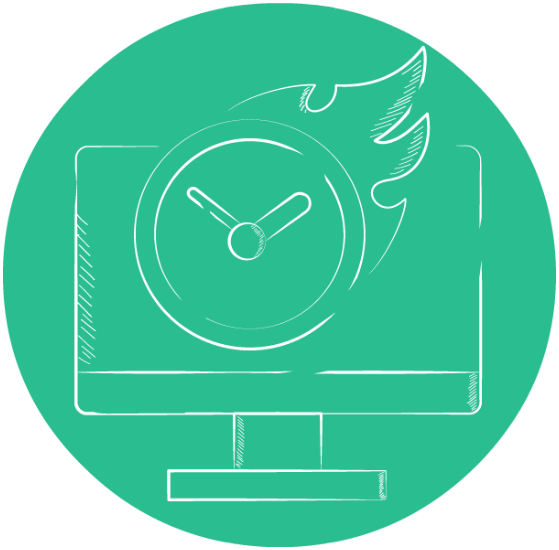 By partnering with practitioners to simplify their process with trusted, accessible, efficient ceph analysis, we can help you make a bigger impact without a bigger time commitment.
Let's Get StarteD TODAY
Ready To Embrace The Future?