Tracing cephs is like taking notes, no one likes it, but it is an integral part of patient record.
Insurance claims
Attach ceph tracings to medically necessary orthodontic cases to get approved.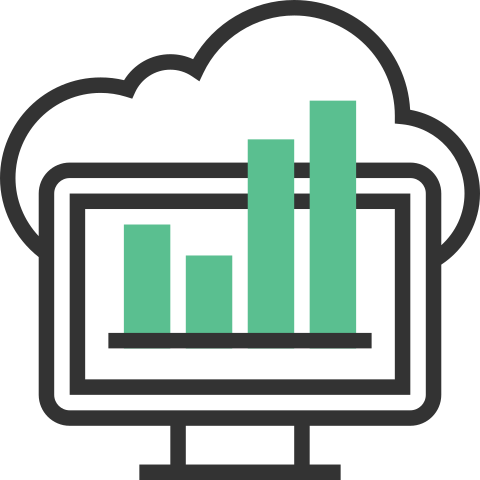 Tiered level of support
Choose the level of support you need: be it just the cephalometric tracing, a second opinion for orthodontic diagnosis or a treatment plan.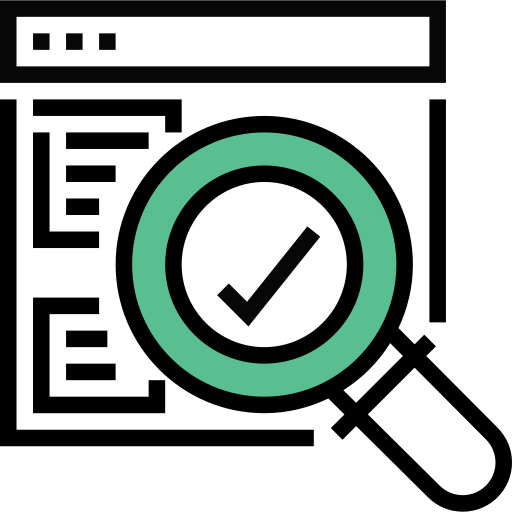 Secure cloud storage
We store your patient data securely in industry-standard storage infrastructure.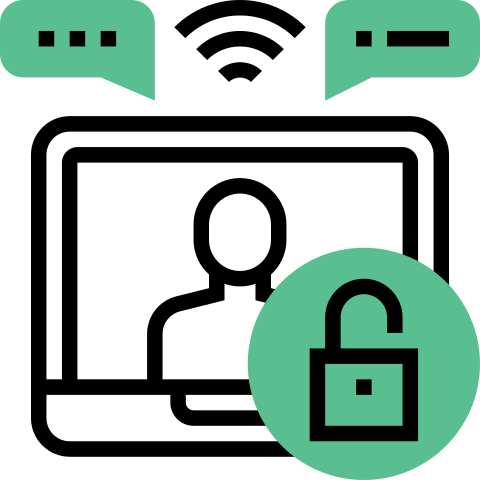 Patient & Practitioner Information
Information is anonymized before being worked on.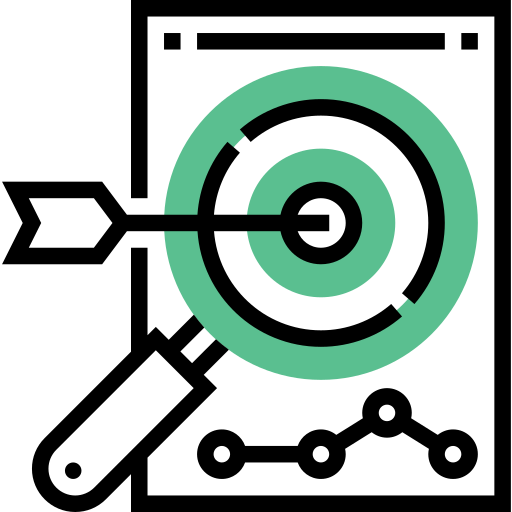 From practicing professionals
You will receive a thorough orthodontic deliverable from practicing professionals.
Trusted. Accessible. Efficient.
We didn't set out to create another service, we wanted to create a whole solution.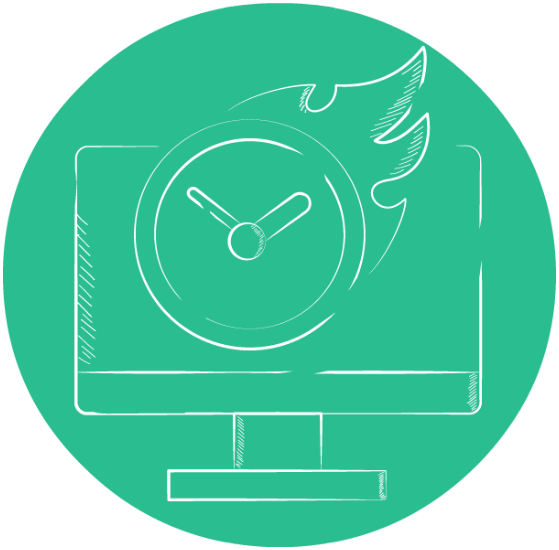 Our orthodontist and dentist consultants have your patient's orthodontic needs in mind.
Let's Get StarteD TODAY
Ready To Try?