AnalyzeCeph has a simple pricing option.
Our pricing model is simple:
Here is what $10 buys:
* Upload pre-treatment, in-treatment, post-treatment cephs
* Run cephalometric analyses on pre/in/post-treatment cephs
* Download cephalometric analysis report to your device
* Run any new analyses we include in near future
We didn't set out to create another tool, we wanted to create a real solution. The foundation of AnalyzeCeph is one of partnership.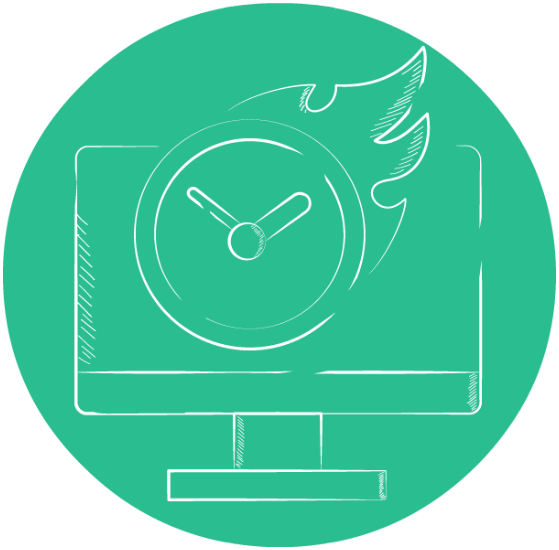 By partnering with practitioners to simplify their process with trusted, accessible, efficient ceph analysis, we can help you make a bigger impact without a bigger time commitment.
Let's Get StarteD TODAY
Ready To Embrace The Future?