Cephalometric Analysis Tool
Helps general dentists plan their orthodontic cases.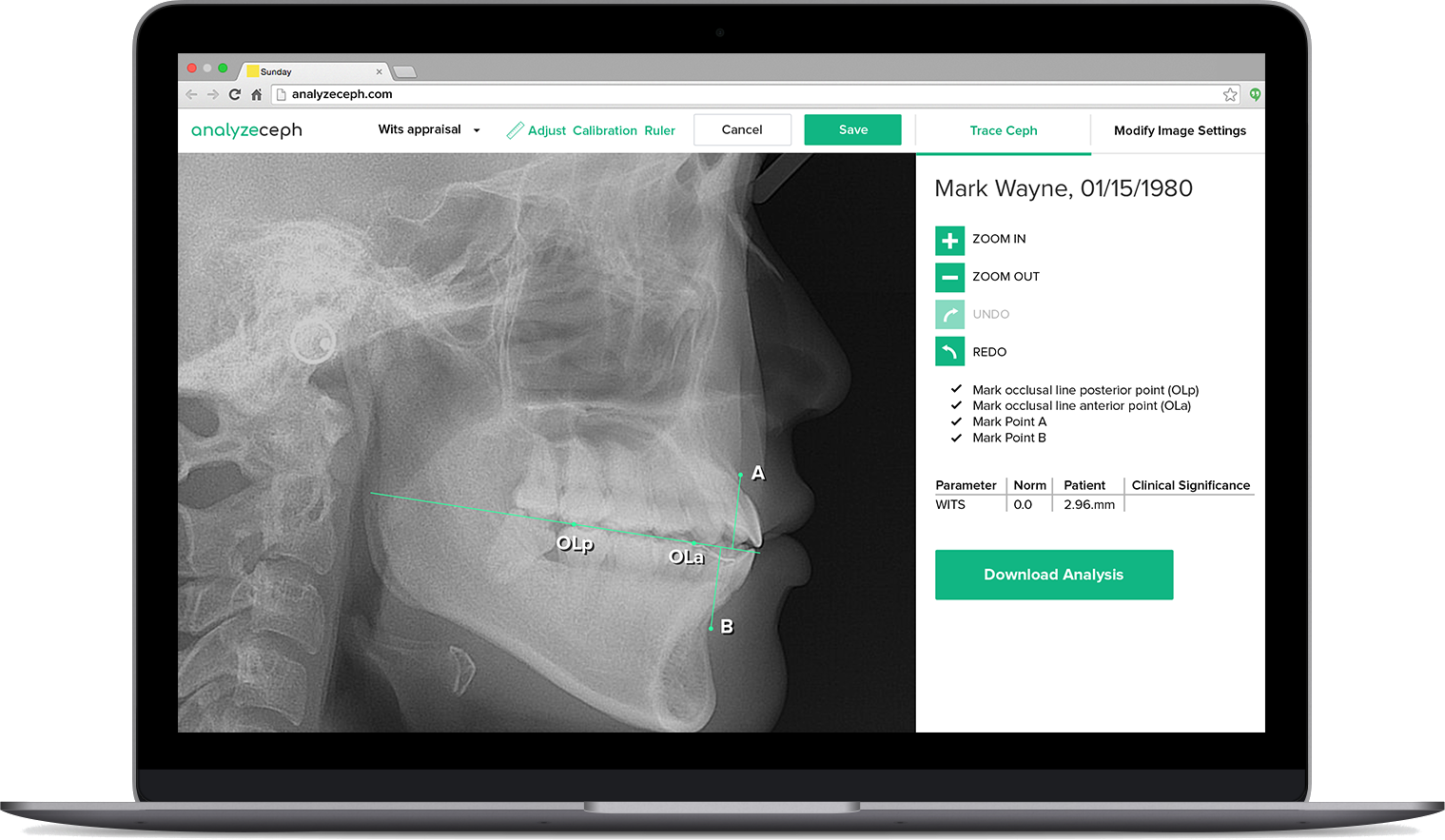 The Future of Cephalometric Analysis
Save time and money with our new innovative cephalometric analysis solution. The future is here.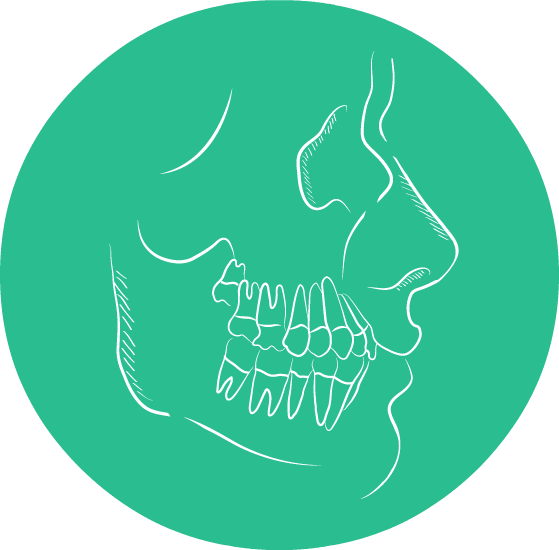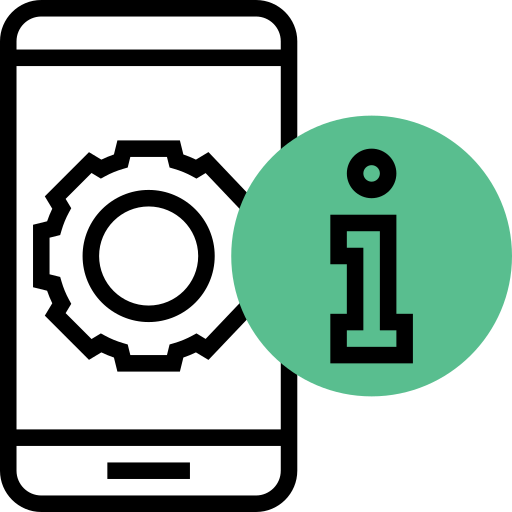 What is it?
AnalyzeCeph is an online tool for general dentists to provide accurate and efficient cephalometric analysis.

Why do you need it?
Technology has been a vital part of day-to-day life for any industry for more than half a century. But when it comes to cephalometric x-rays, most practitioners are still relying on inefficient, outdated hand-traced methods.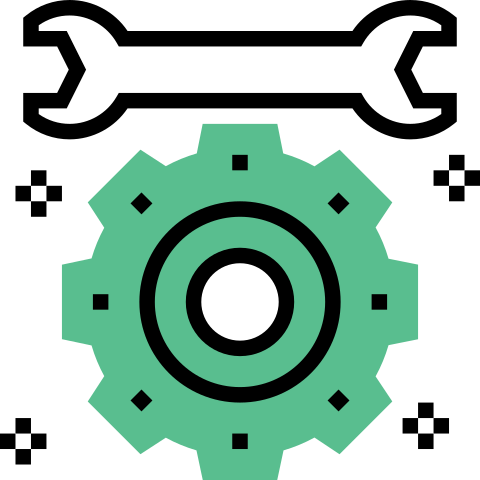 How does it work?
Using cutting edge, intelligent design and technology, we've created a web tool to make the process more precise and efficient, saving you time, money, and hassles. With AnalyzeCeph, you get real-time results and more accurate analysis.
Trusted. Accessible. Efficient.
We didn't set out to create another tool, we wanted to create a real solution. The foundation of AnalyzeCeph is one of partnership.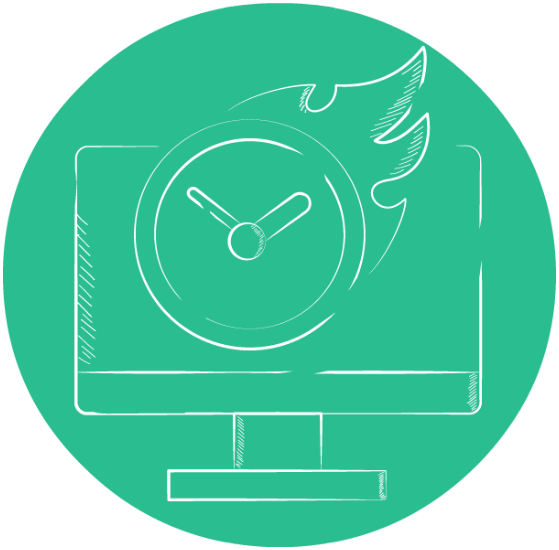 By partnering with practitioners to simplify their process with trusted, accessible, efficient ceph analysis, we can help you make a bigger impact without a bigger time commitment.
Let's Get StarteD TODAY
Ready To Embrace The Future?