Automated Cephalometric Tracing Service
Partner for general dentists and orthodontists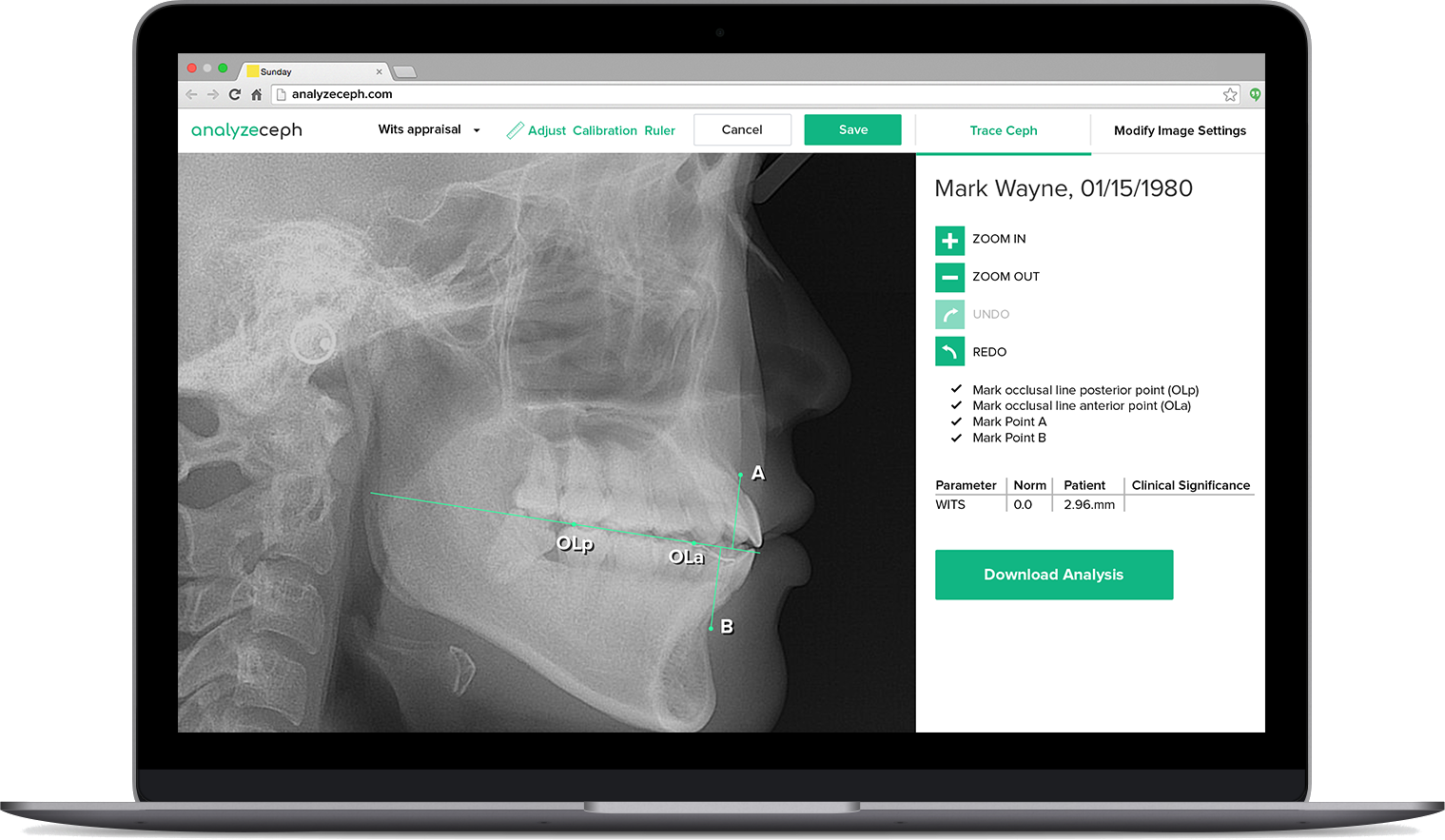 What we do
We trace cephalometric x-rays (cephs) for dentists and orthodontists.

Why orthodontists need it?
— Substantiate a medically necessary case with cephalometric tracing when billing insurance.
— Outsource mechanical, focus on smile design.
— Receive tracing done by US general dentist.

Why general dentists need it?
— Get help from specialists when designing smiles.
— Start accepting orthodontic patients and increase your revenue stream.
This has a very quick turn around time. A very affordable way to get your cephalometric radiographs traced without expensive in house software and frees up time allowing staff to focus on patient care.
Rose V.
Easy to work with. The owner spoke with me on the phone personally.
Gulia O.