Orthodontic Dx/Tx-Plan Services
Dr. Nuveen will provide a thorough analysis of the case and a treatment plan with options.
Diagnosis
Exhaustive cephalometric analysis and case diagnosis.
Treatment plan
Complete plan of treatment with realistic treatment
options.
Experienced
Certified Orthodontic Specialist for over 26 years.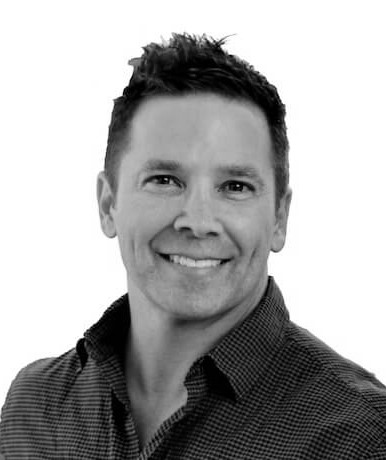 Dr. Michiel Nuveen, DMD, MSD
Dr. Nuveen has been operating a private practice for over 26 years and has created over 7,000 beautiful smiles.
Thorough
Dr. Nuveen will cover all the options for you to discuss with your patient in a clear, concise form.
Let's Get StarteD TODAY
Ready To Try?